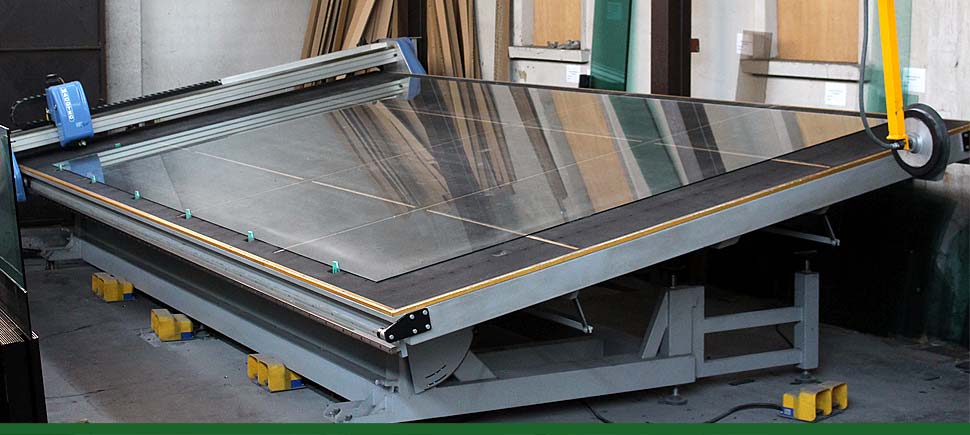 Vetraria Malberti has and uses all latest technologies and machinery among which: - numerical control cutting surface for X and Y cuts and shaped cuts; a double row of bilateral grinding machines; drills for numerical control puncture; two numerical control work centres for shaping and grinding purposes allowing for a perfect combination between software and hardware for an unlimited work range.

Vetraria Malberti produces silk-screen printed glass plates of any size with glazed paint and conductive anti-fogging and condensation paint.

The company is also provided with a specific tempering oven having a Keraglass plane for gauges ranging from 4 to 19 mm for homogenisation purposes in railways, transportation and other different sectors.

The fields of application ranges are: railway sector, automotive glass for buses and ground movement machinery: tempered glass, monolithic planes built in double pane glazes for side windows and doors. Silk-screen print with glaze paint and silk-screen print with conductive paint. Furniture sector: tempered glass, shaped and classic planes in different sizes and colours. Lucid line grinding – holes – notches – serigraphy (silk-screen printing) – sandblasting.